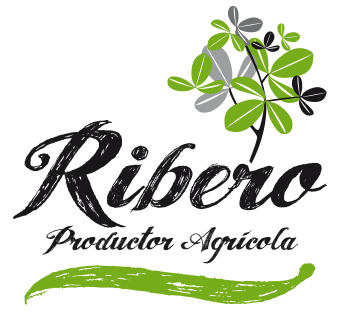 About us
The company was created around 1976, when Ribero, a descendant of farmers and ranchers, decided to start an agricultural business on his own. Since then, the Ribero family has turned to business, exploring the land, caring for and improving the fields, and always trying to obtain the highest quality products.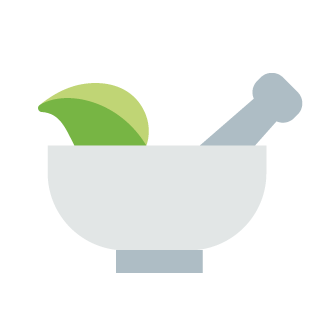 OWN PRODUCTION
Ribero Productor Agricola manufactures all its products, guaranteeing all its flavor, aroma and texture. We cultivate our products, and our experience for more than 35 years in the cultivation of the products and their correct collection supports us to make the best selection.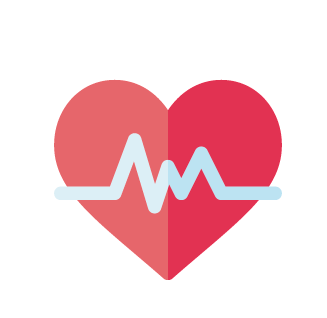 HEALTHY AND BALANCED FOOD
For the vital health of our small pets we offer a balanced and healthy diet based on natural products of our own production. The best balanced diet is one that combines fresh and dry foods and food supplements.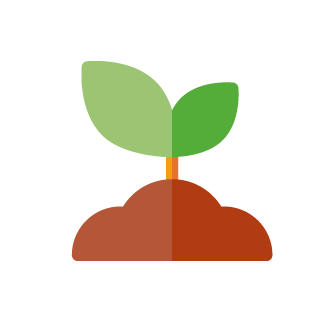 QUALITY FOOD
With a careful preparation of our 100% natural products, we offer a quality guarantee, with the added value of having all the traceability of the product. We grow different varieties of hay that we collect at the best time and always dry in the sun with the greatest care and dedication to achieve a high quality product.