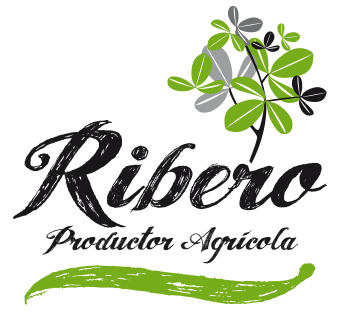 Ribero SAT is an agricultural company, dedicated to the cultivation of rustic farms, located in the region of La Noguera, Lérida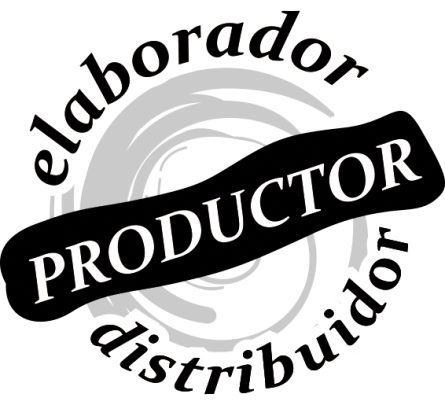 The company was created around 1976, when Ribero, a descendant of farmers and ranchers, decided to start an agricultural business on his own. Since then, the Ribero family has turned to business, exploring the land, caring for and improving the fields, and always trying to obtain the highest quality products.
With extensive experience acquired generation after generation, Ribero products are unique for feeding your pet, since we work every day to offer you the best product at a reasonable price. We offer exclusive and unique products on the market, with the added value of carrying out the entire production process, from planting to distribution.
Ribero believes that innovation is in nature, and for this reason in our fields we work following the code of good agricultural practices, betting on technological innovation for cultivation, avoiding production in quantity and prioritizing product quality. The result of our work is high quality products, with a delicious color, aroma and flavor.
Ribero guarantees all the traceability of its products and certifies their quality, since we have contributed to feeding animals for more than 35 years.
Ribero is a Producer, Processor and Distributor.
Ribero Productor Agricola manufactures all its products, guaranteeing all its flavor, aroma and texture.
We cultivate our products, and our experience for more than 35 years in the cultivation of the products and their correct collection supports us to make the best selection.
Being the result of our own harvests, we can guarantee all traceability in the production process and select the best quality for packaging.
Healthy and Balanced Eating
For the vital health of our small pets we offer a balanced and healthy diet based on natural products of our own production.
The best balanced diet is one that combines fresh and dry foods and food supplements.
Ribero Productor Agrícola has developed a new line of top quality 100% natural products. Each of our small pets requires a specific diet and Ribero focuses on their needs to formulate the most appropriate products.
We select our highest quality products.
With a careful preparation of our 100% natural products, we offer a quality guarantee, with the added value of having all the traceability of the product.
Ribero Productor Agrícola grows different varieties of hay that it collects at the most optimal moment and always dries in the sun with the greatest care and dedication to achieve a high quality product.
Our extensive experience allows us to make quality and exclusive natural products on the market for pet food.
Ribero offers a wide range of varieties that promote the healthy growth of our pets, as they provide them with essential nutrients for the body and the energy they need to stay healthy.