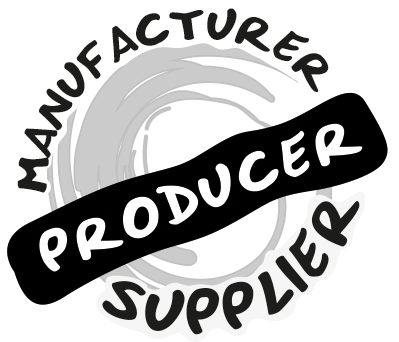 Ribero is producer, distributos and fabricator
Ribero manufactures all products, ensuring full flavor, aroma and texture.
We gror our products, and our experience over 35 years in the production of products and proper collection supports us to make the best selection.
As a result of our crops, we can exnsure traceability throughout the production process and select the best quality for packaging.